About Us
The McKinney Images is a premium real estate photography company that specializes in providing high-quality visual content for real estate listings. Our team of skilled photographers understands the importance of capturing the essence of a property through breathtaking imagery. With years of experience in the industry, we have honed our craft and developed a keen eye for detail, ensuring that every photo we take is nothing short of stunning. Our commitment to excellence and customer satisfaction is at the core of everything we do, and we strive to exceed our clients' expectations with every project. At The McKinney Images, we are passionate about real estate and photography, and we believe that our work speaks for itself.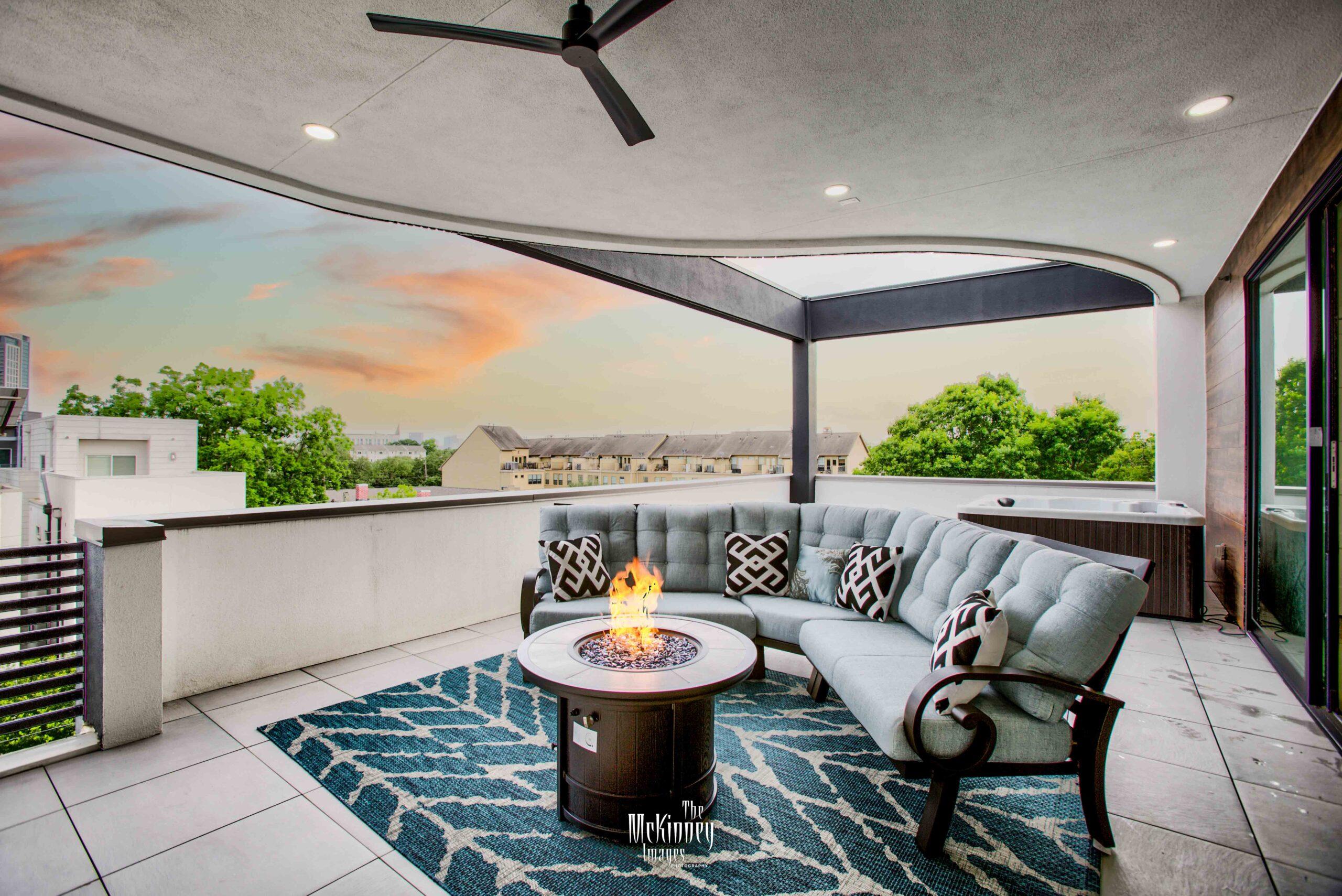 Premium
Real Estate Services
The McKinney Images is a professional real estate photography company that offers a range of services to help showcase properties in the best possible light. Their team of experienced photographers provides high-quality photography that captures the essence of each property, highlighting its unique features and details. We also offer video walk-throughs that allow potential buyers to get a comprehensive view of the property, as well as aerial drone photography that captures stunning bird's-eye views. In addition, The McKinney Images offers realtor headshots to help agents present a professional image and connect with their clients. With their dedication to quality and attention to detail, The McKinney Images is the perfect partner for any real estate professional looking to enhance their marketing efforts.
Commercial Real Estate Projects