About Us
The McKinney Images provides Premium Real Estate Services to the Houston, Galveston and surrounding areas. Click on PORTFOLIO to see our recent projects.
We are ready when you are.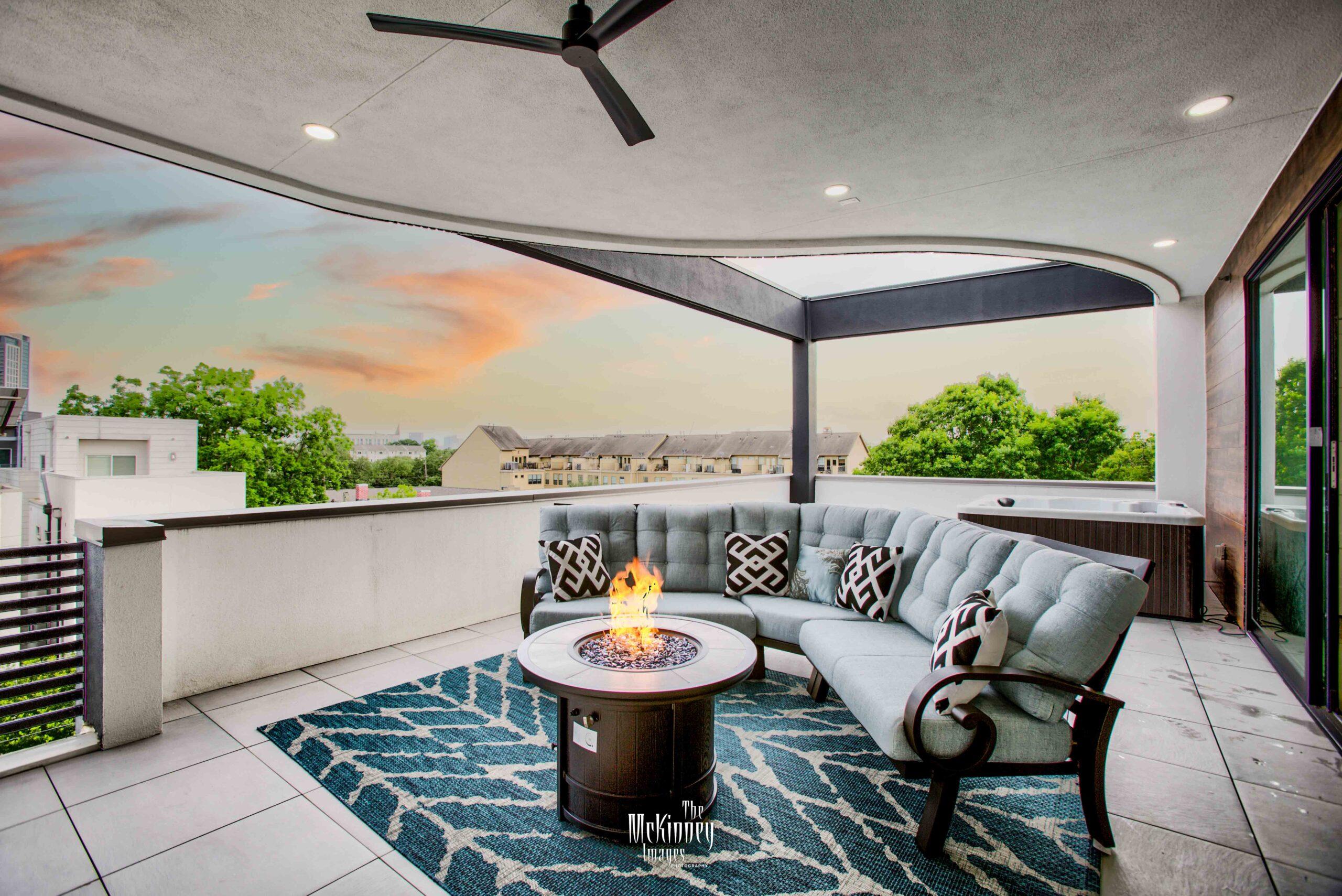 Premium
Real Estate Services
Our TEAM evaluates everything with your property. We provide a list of items you should complete before we arrive for photography. A property in tip-top shape will allow the images to really stand out, thus, making for a quicker sale. When adding Photography, 3D Tour and Drone services to your listing, you enhance your sales immensely.
Commercial Real Estate Projects
31 YEARS BEHIND THE CAMERA
Hi-Resolution.
Hi-Quality.
Amazing image results.
We take pride in our work.
Viewing the entire property virtually gives your buyers a realistic feel of the home or commercial space. Be sure to add this service for your listing.
Full 360 of entire property.
Virtual Walk-Through.
Amazing Quality.
Headshots help to establish your identity in the Realtor world. Gives you a competitive edge over your competition. Gives you confidence in yourself.
We come to you.
Headshots for the entire office or just yourself.
Complete Mobile Studio.
Got questions? Ready to order your media? Reach me here.
Contact Me